Daily Wine 1/22/18:
Kalin Cellars – Cuvée W – Chardonnay – Livermore Valley – 1988
This wine is 100% Chardonnay from the Wente clone and the Wente Estate Vineyard located near Livermore.

Current release of this wine is 1995.

The Wente clone was brought from Burgundy by the Wente family at the beginning of the 20th century.

Soils here are thin, iron-rich clay with 20-30 feet of gravel subsoil.

Grapes were harvested by hand and the juice was fermented in 50% new French oak barrels for ten months.

The wine was racked, clarified by bentonite fining, and bottled without filtration.

The Wente clone is a low-yielding clone that provides great depth, complexity and style when paired with the ideal climate and soil.

Kalin Cellars was founded in 1977 and is located just north of San Francisco in Marin County.

Only Terry and Frances Leighton are between the grape and the bottle.

Kalin Cellars pioneered the production of unfiltered, sur lies aged white wines in California. 

The production lies around 7000 cases per year of 100% single vintage and single vineyard wines.

Every wine that they offer is a "library wine."

White wines are often released five to ten years following the vintage and red wines are often released six to ten years after.

Other varietals produced are Sauvignon Blanc, Semillon, Chardonnay, Pinot Noir, and Cabernet Sauvignon.

In special vintages a late-harvest dessert wine (Cuvee d'Or) from botrytis-affectred Semillon and Sauvignon Blanc is produced.

Pair this with poached eggs, beurre blanc, and salmon.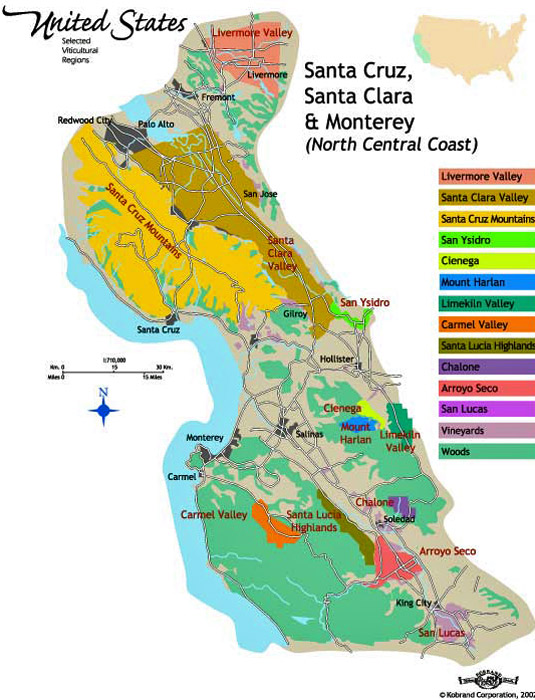 '